Agenda 2030 and Sustainable Development
The 2030 Agenda and Sustainable Development research program (ASD) aims at supporting the new strategic direction of sustainable development defined by the UN on September 15, 2015, by developing innovative research tools to interpret and manage the complexity that characterizes the current socio-economic system. The pursuit of this objective requires an overview of the situation and an integrated thinking approach to link Fondazione Eni Enrico Mattei's projects to the global context; the development of assessment tools and models to implement sustainable development at international, national and local levels; the creation of stakeholder networks to stimulate debate in scientific and public spheres and to support policy-makers in their respective choices.
To pursue these goals, the program collaborates with public and private bodies and research centres for the analysis and development of tools enabling the implementation of the UN Agenda, and with the communities through initiatives to raise awareness on issues related to sustainable development.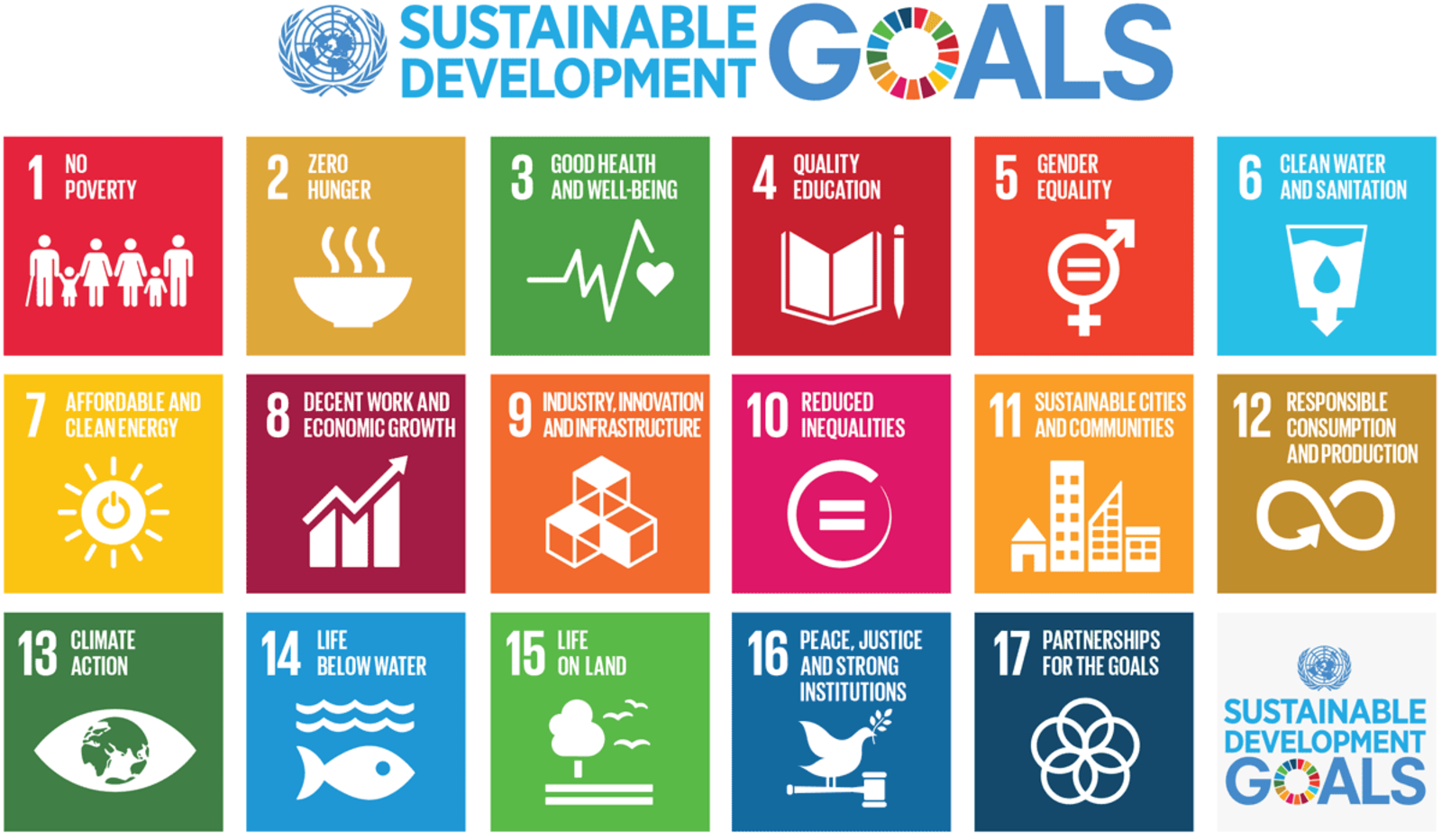 The 2030 Agenda is made by three sub-programs.
The first sub-program is entitled "Policies and Sustainable Development", and it produces analyses useful for the 2030 Agenda localization at the local and national scales, in order to increase the awareness of civil society concerning sustainability-related topics. At the same time, the project will utilize the developed models and implemented research to support different actors, whether they are public or private policy-makers, in the definition of socio-economic and environmental policies to be adopted in their respective territories.
The second, entitled "SDGs' Interconnections", has seen the development of an accurate literature review concerning existing indicators and index-building processes for sustainable development, with the consequent identification of quantitative methods of analysis on the topic of SDGs' interconnections. Within the project, an appropriate quantitative methodology will be selected, to be applied initially to in-house data, which could finally lead to the creation of ad hoc innovative methods and models in order to capture synergies and trade-offs existing among the Sustainable Development Goals.
The third sub-program, "Solutions and Tools for Sustainability", aims at the elaboration of ideas and tools to promote the 2030 Agenda, able not only to disseminate the culture of sustainable development and to increase the awareness of institutions and civil society in terms of nowadays challenges, but also and mainly to support at empirical and practical level public and private bodies towards the achievement of the Sustainable Development Goals.
Fondazione Eni Enrico Mattei is the hosting institution of the Sustainable Development Solutions Network (SDSN) Italia, which is part of the UN Sustainable Development Solutions Network (UN SDSN), and participates in the working groups of the National Forum for Sustainable Development (MEIT).