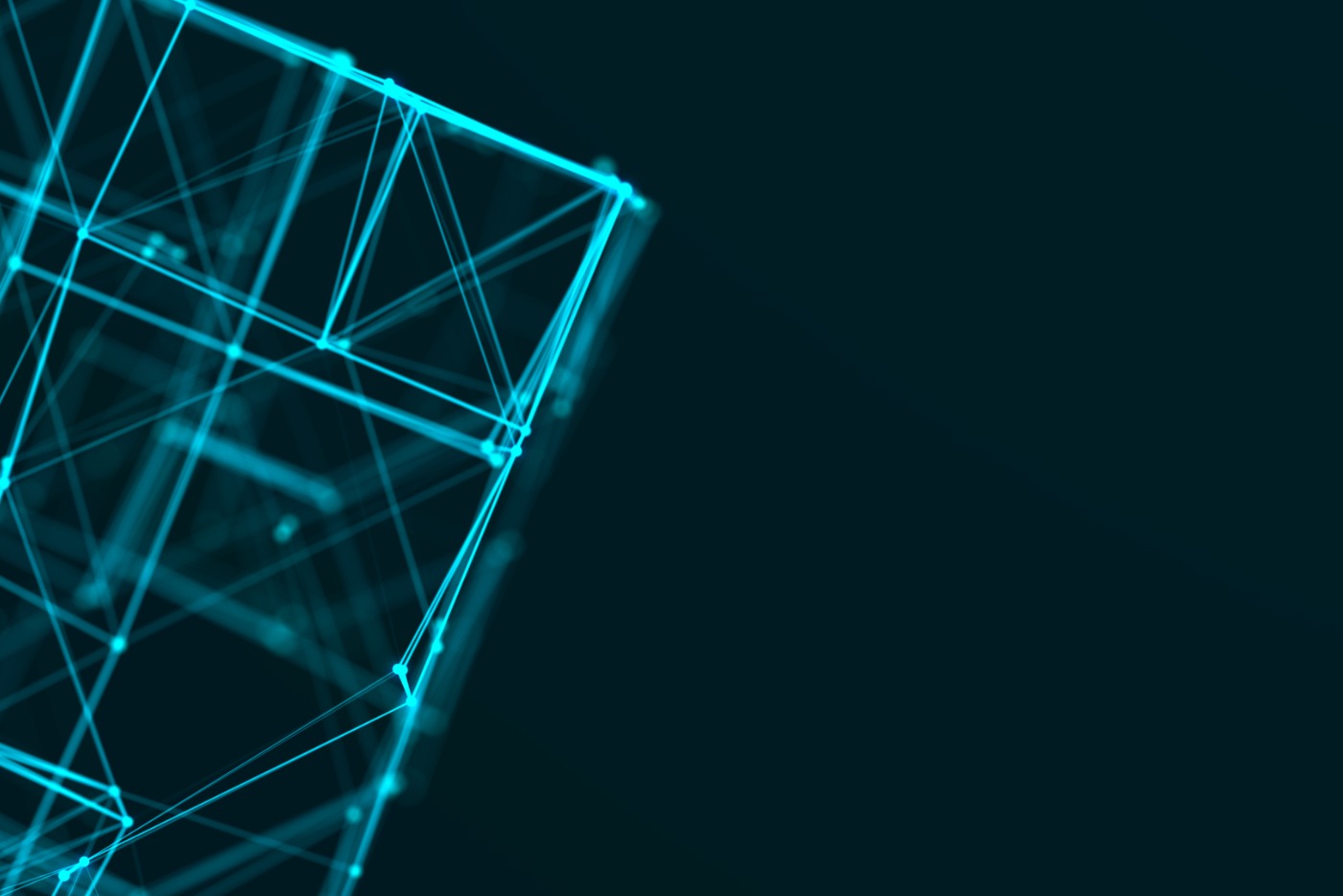 Capturing dynamic adaptation with agent-based models
In this seminar, applications of ABM in flood and drought research will be discussed. Furthermore, the seminar will explore how different behavioural theories can be used in the ABM (Schrieks et al., 2021), and what the advantage and disadvantage of the different behavioural theories is in the context of risk assessment. Finally, the importance of combining ABM with empirical research will be discussed.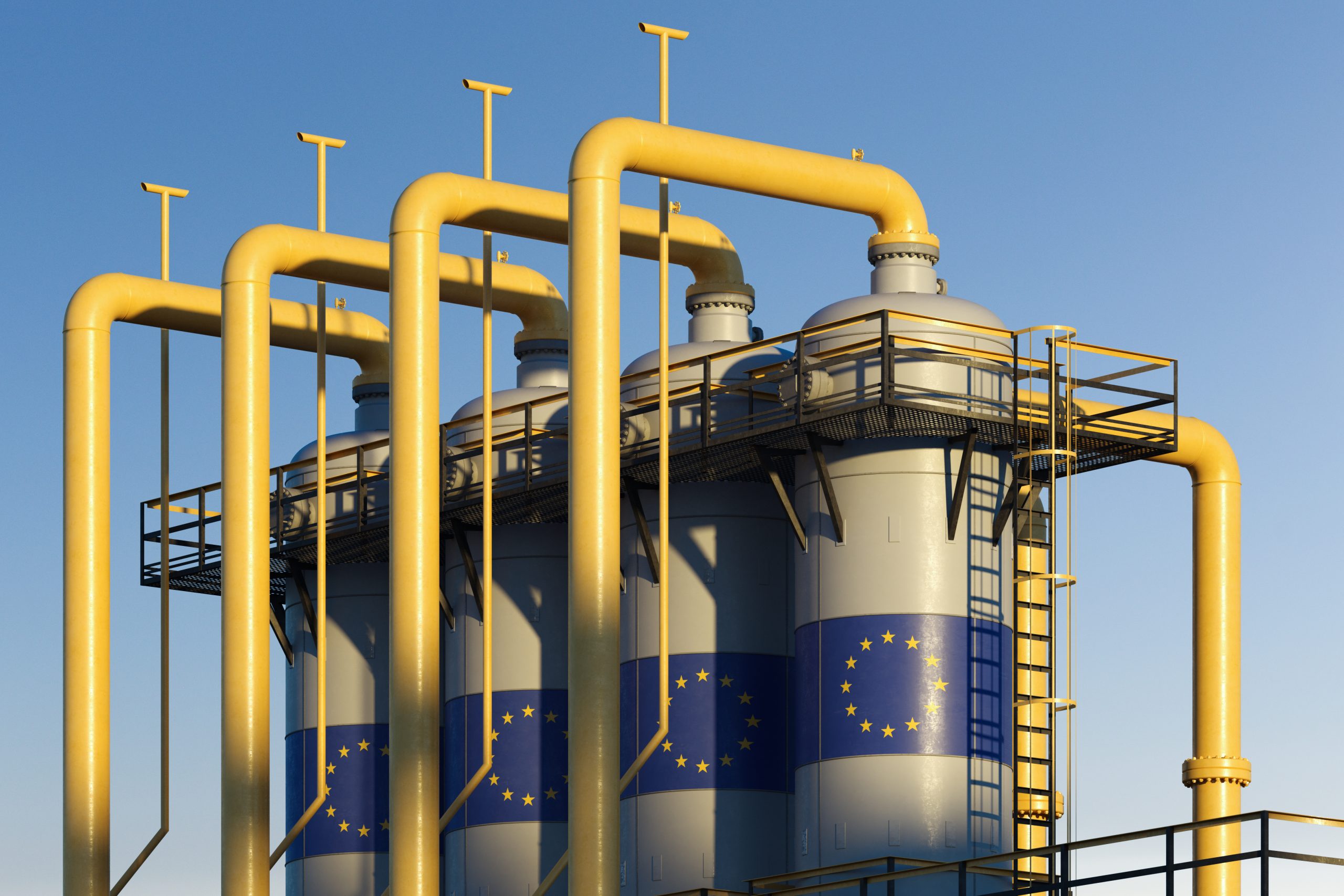 Energy shocks in the Euro area: disentangling the pass-through from oil and gas prices to inflation
This study develops a Bayesian Structural VAR (SVAR) model to study the relationship between different kinds of energy shocks and inflation dynamics in Europe. The results demonstrate that, during the last year, inflation in the Euro area is more affected from energy price shocks, particularly those coming from the natural gas sector. The high peaks of the Eurozone inflation are mainly associated with gas consumption demand shocks and, to a lesser extent, to oil and gas supply shocks.
Routinization, within-occupation task changes and long-run employment dynamics
The present study adds to the literature on routinization and employment by capturing within-occupation task changes over the period 1980–2010. The main contributions are the measurement of such changes and the combination of two data sources on occupational task content for the United States: the Dictionary of Occupational Titles (DOT) and the Occupational Information Network (O*NET). Findings suggest that task reorientation is a key channel through which labour markets adapt to various forms of labour-saving technological change.
Managing the distributional effects of climate policies: A narrow path to a just transition
This paper revisits the debate on the distributional effects of climate policies and the just transition using a broader assessment framework than that of standard welfare analysis where multidimensionality, adjustment dynamics and multiple market failures are simultaneously considered. The policy analysis suggests that the path to a just transition, while achieving the desirable economic and environmental outcomes, is narrower than previously thought.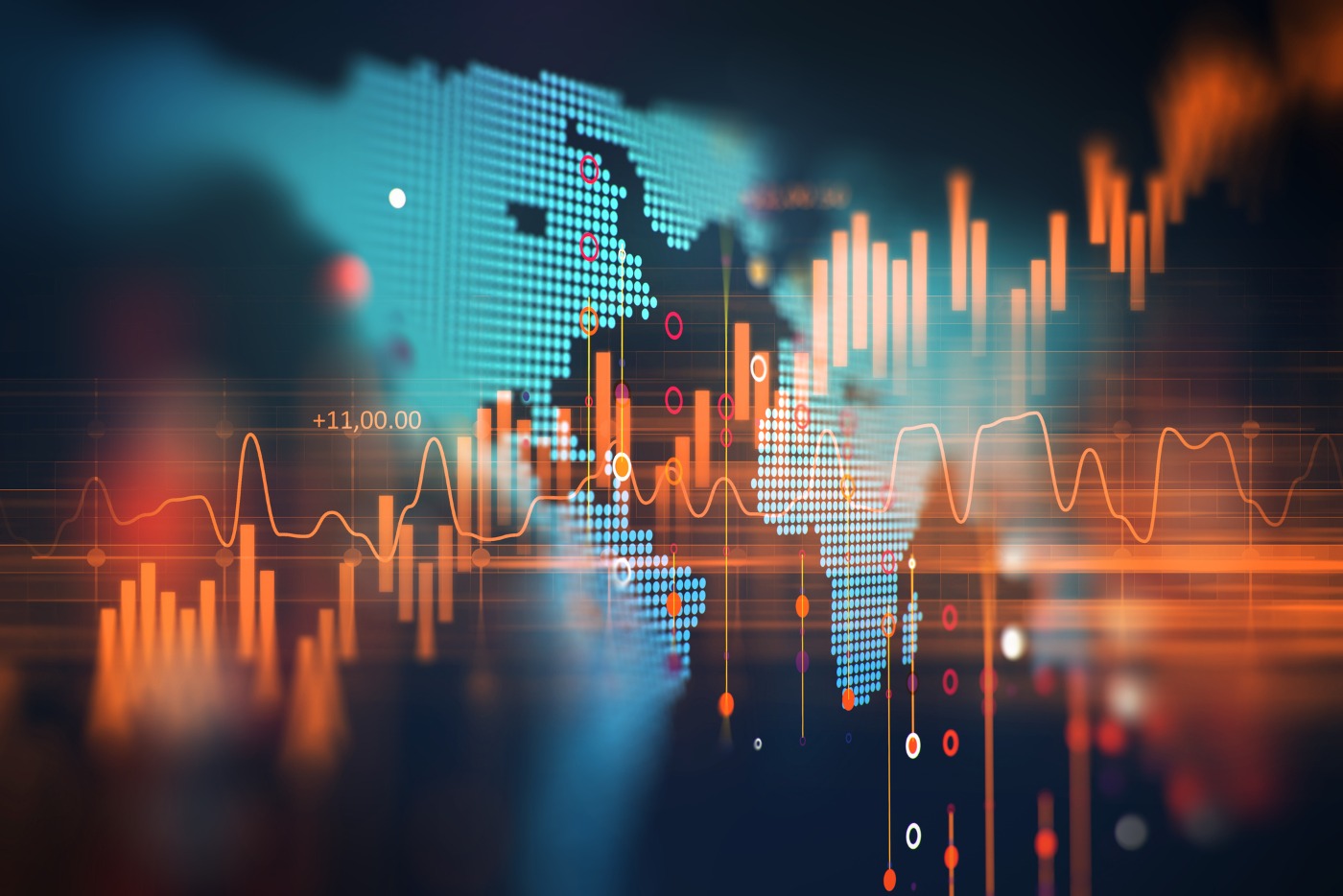 Enter the MATRIX model: a Multi-Agent model for Transition Risks with application to energy shocks
The global energy crisis that began in fall 2021 and the subsequent spike in energy prices constitute a significant challenge for the world economy that risks undermining the post-COVID-19 recovery. In this paper, authors develop and calibrate a new Multi-Agent model for Transition Risks (MATRIX) to analyze the role of energy in the functioning of a complex adaptive system and the economic and distributional effects of energy shocks
Energy Dependency and Long-Run Growth
This paper investigates whether the degree of energy dependency of countries influences their macroeconomic performance in terms of long-run growth. Specifically, this work studies whether the impact of energy price changes on economic growth differs depending on a country's degree of energy dependency.