The European Gas Markets. Challenges and Opportunities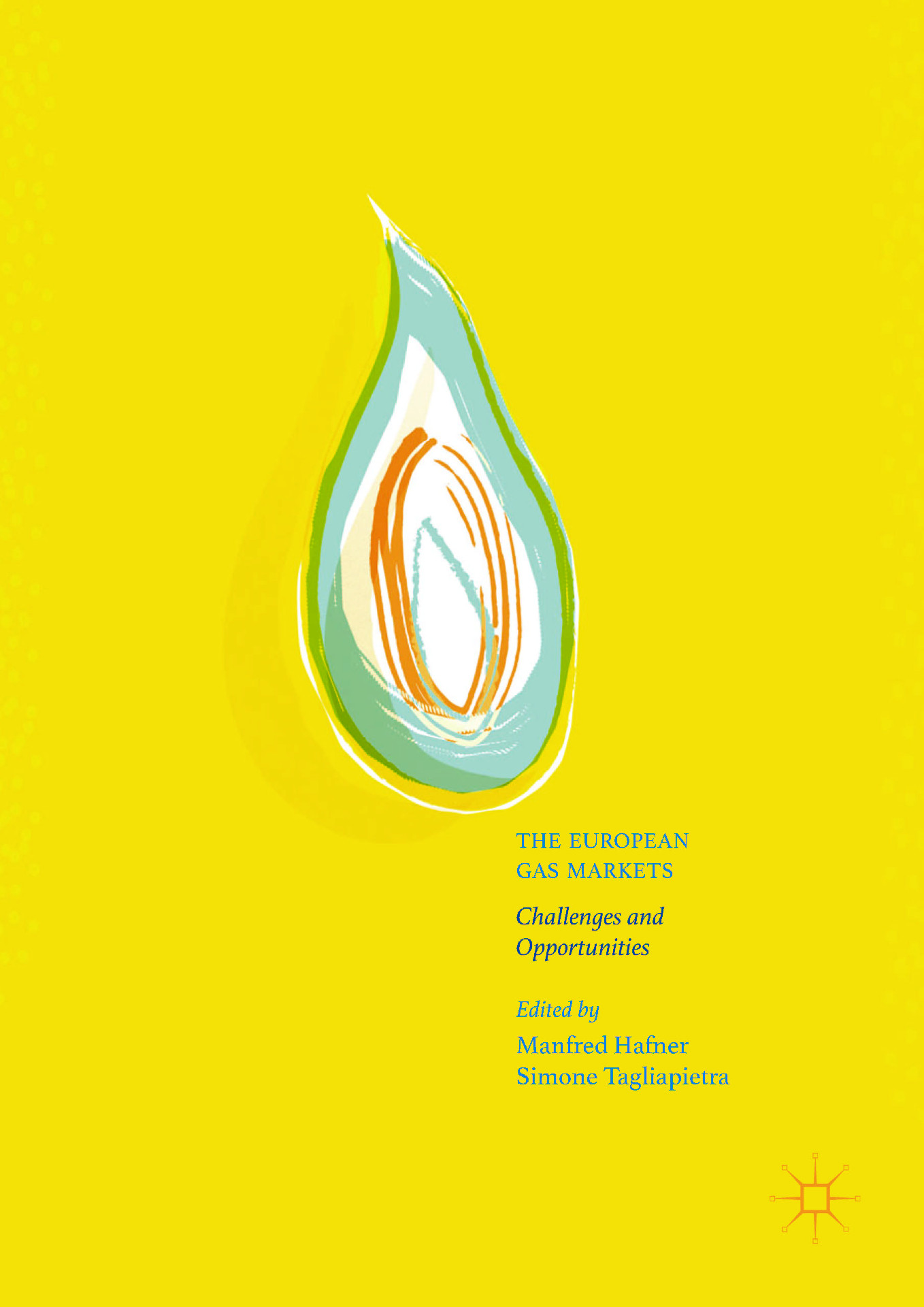 Autori
Manfred Hafner, Simone Tagliapietra (Eds.)
Publisher
Palgrave Macmillan
This book is co-authored by FEEM researchers M. Hafner and S. Tagliapietra.
The volume explores in detail the challenges which the European gas
markets currently face, and the opportunities they present. Bringing
together some of the most prominent gas experts on Europe from both
academia and industry, this edited volume provides a comprehensive
analysis of the various economic, political and technological factors
that interact in this sector.
Featuring a Foreword by Maroš Šefčovič,
Vice-President of the European Commission in charge of the Energy
Union, contributions explore a wide range of issues, such as the role of
gas in decarbonizing Europe, the outlook of Europe's gas demand, supply
and pricing, and global LNG dynamics. Country specific studies include
Russia, Norway, the Netherlands, and Germany, with regional studies
including North Africa and the Eastern Mediterranean. Alongside detailed
analysis of this complex sector it also puts forward a set of policy
recommendations for the sector's key stakeholders. This volume will be
of interest to researchers and academics, as well as practitioners and
professionals within European gas markets.