The Reality Check with Jonathan Franzen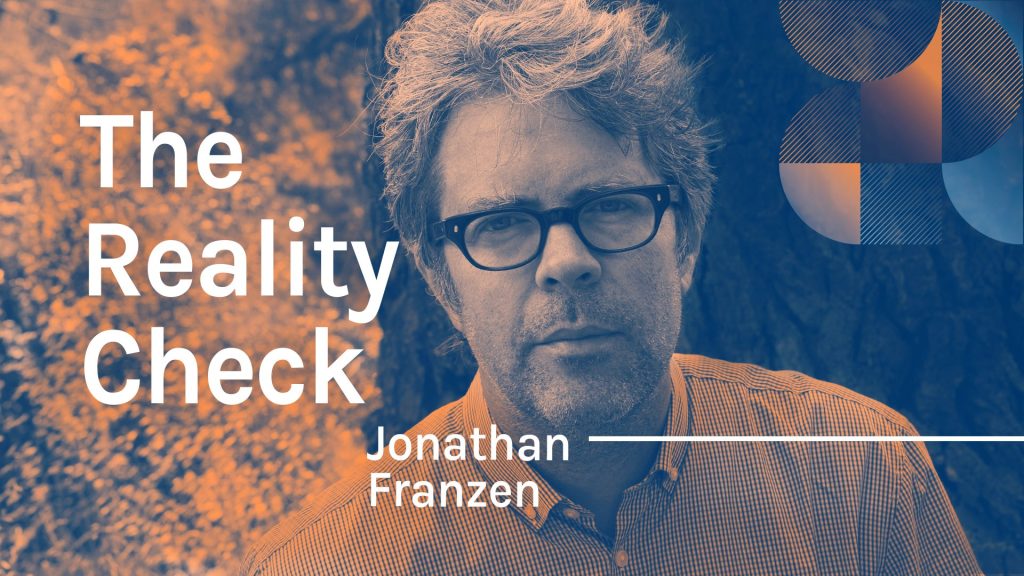 Wednesday, 8th February 2023
h. 6:00 p.m. (CET)
Fondazione Eni Enrico Mattei
Corso Magenta 63, Milano
Sala Cinema
Jonathan Franzen is the author of six novels, including The Corrections, Freedom, and the recently published Crossroads, and five works of nonfiction, most recently Farther Away and The End of the End of the Earth. In September 2019, he published an essay on climate change in The New Yorker entitled "What If We Stopped Pretending?", to which the magazine's editors gave a rather telling subtitle: "The climate apocalypse is coming. To prepare for it, we need to admit that we can't prevent it".
Alessandro Lanza is the Executive Director of Fondazione Eni Enrico Mattei. He teaches Energy and Environmental Policy at LUISS (Rome), and took part as Leading author in the IPCC (Intergovernmental Panel on Climate Change), which won the Nobel Peace Prize in 2007.
On Wednesday the 8th of February, 6 pm Italian time, the two speakers will dialogue on the theme of climate change and the ecological transition, combining different but not always diverging approaches and perspectives.
This is an hybrid event. Jonathan Franzen will talk from U.S. while Alessandro Lanza will discuss from Milan.
This event is organized in collaboration with Hublab.